In this blog post, we'll take you on a journey through Croatia's top attractions, showcasing the incredible beauty and diverse experiences this country has to offer. With the convenience of car hire services, you can easily navigate your way to these remarkable destinations and create unforgettable memories. Let's dive in and explore the must-visit attractions in Croatia with a car hire Croatia.
Plitvice Lakes National Park: A Natural Wonderland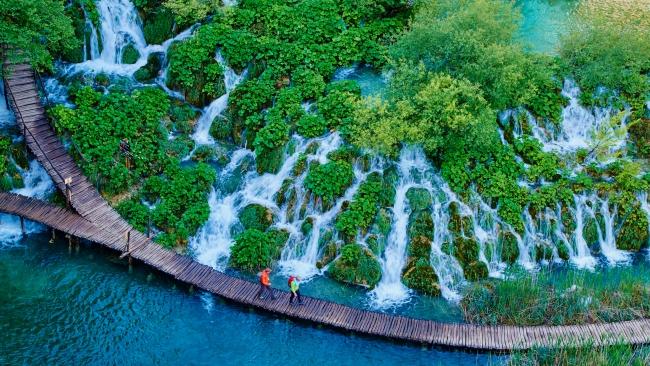 Plitvice Lakes National Park is a true gem of Croatia, boasting a series of cascading lakes and mesmerizing waterfalls. Renting a car allows you the freedom to explore the park's walking trails, capture breathtaking photos, and immerse yourself in its pristine beauty. Delve deeper into the wonders of Plitvice Lakes National Park. Discover hidden trails, take a boat ride across the crystalline lakes, and witness the park's vibrant flora and fauna up close. Car hire gives you the flexibility to fully immerse yourself in this natural masterpiece.
Dubrovnik: The Pearl of the Adriatic
Dubrovnik is a UNESCO World Heritage Site and one of Croatia's most enchanting cities. With a car at your disposal, you can drive along the picturesque coastal roads, visit ancient fortresses, and take in the panoramic views of the Adriatic Sea. Explore the city's well-preserved walls, walk through its historic Old Town, and discover hidden gems that showcase the rich history and cultural heritage of Dubrovnik. With car hire, you have the flexibility to experience the true essence of this magnificent city.
Split: Where History Meets Vibrant Modernity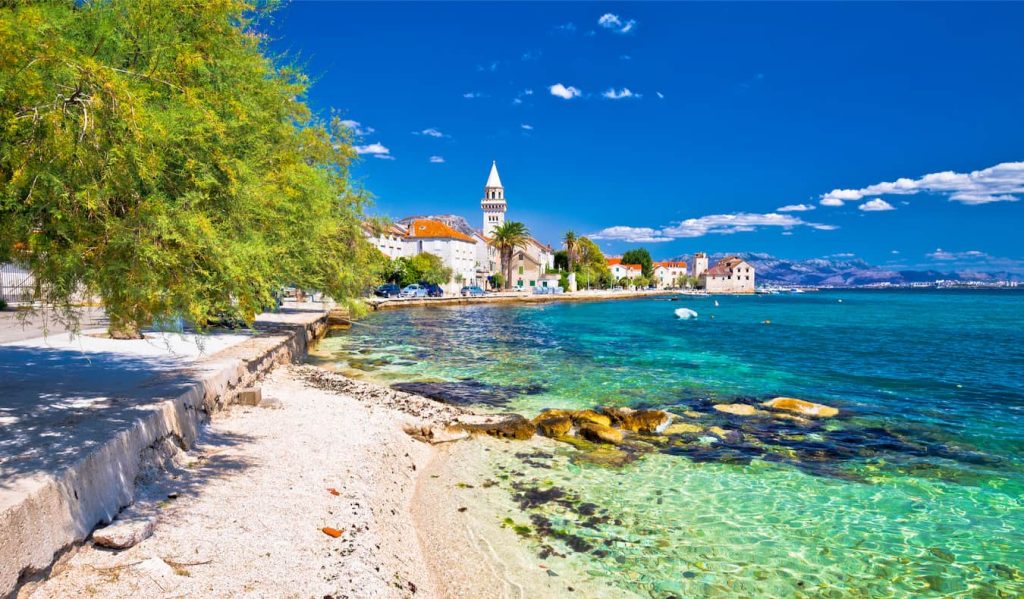 Split is a captivating city that seamlessly blends ancient history with a lively modern atmosphere. Renting a car in Split enables you to explore the renowned Diocletian's Palace, stroll along the waterfront promenade, and venture into nearby islands like Hvar and Brač. Uncover the layers of history as you wander through narrow streets, visit fascinating museums, and savor the local cuisine. With car hire, you have the freedom to immerse yourself in the vibrant energy of Split and its surroundings.
Istria: A Gastronomic Adventure
Istria is a paradise for food enthusiasts, renowned for its truffles, olive oil, and delicious local cuisine. With car hire, you can drive through the picturesque Istrian countryside, visit charming hilltop towns like Motovun and Grožnjan, and indulge in culinary delights. Explore local wineries, savor traditional dishes, and immerse yourself in the authentic gastronomic experiences Istria has to offer. With a car at your disposal, you can discover the hidden culinary gems of this captivating region.
Zadar: Blend of Ancient Treasures and Modern Marvels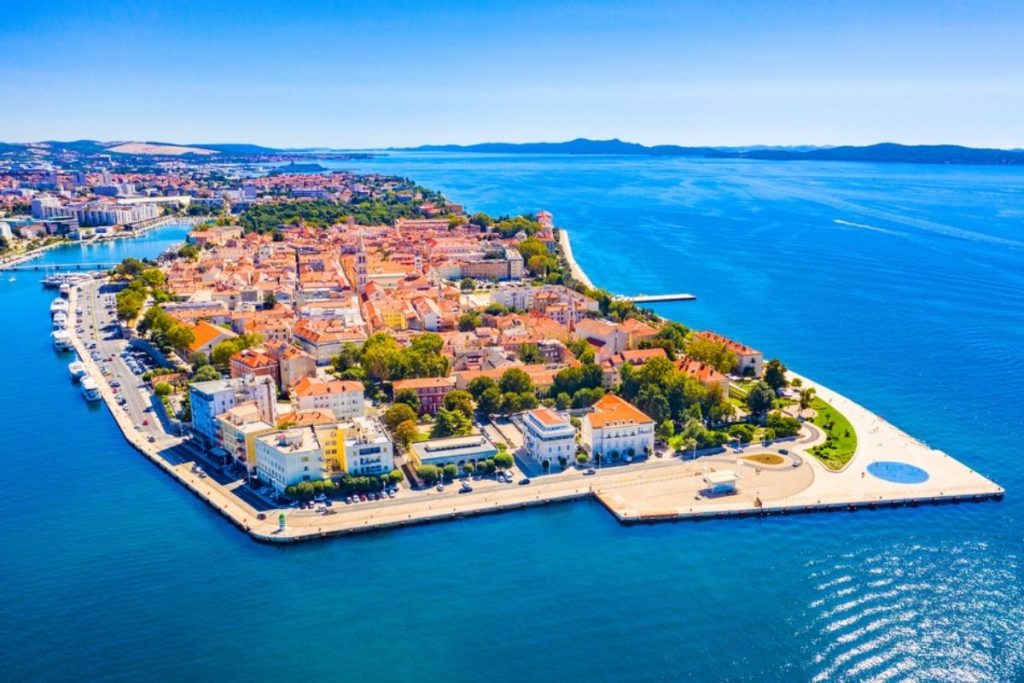 Zadar is a city that seamlessly fuses ancient history with modern attractions. With a car, you can explore the Roman ruins, enjoy the unique sounds of the Sea Organ, and witness the stunning sunset at the acclaimed Greeting to the Sun installation. Stroll through the atmospheric streets of the Old Town, discover ancient churches and monuments, and experience the vibrant nightlife that Zadar has to offer. With car hire, you can uncover the fascinating blend of ancient treasures and modern marvels that make Zadar a captivating destination.
Croatia is a country of remarkable beauty and diverse attractions, and with car hire services, you can unlock its full potential. From the enchanting Plitvice Lakes to the historic city of Dubrovnik, the vibrant streets of Split to the gastronomic delights of Istria, and the modern marvels of Zadar, Croatia offers a wealth of experiences waiting to be discovered. Plan your trip, rent a car, and embark on an unforgettable adventure through the stunning landscapes of Croatia.
You may also like